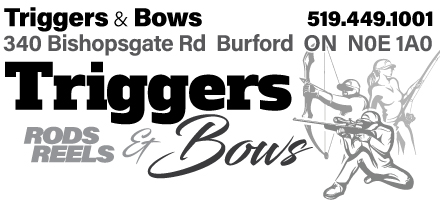 Heavy barrel causes the rifle to lay in the rest or on a bi-pod with much more stability, also controls barrel whip, vibration, recoil and barrel heating/cooling, further enhancing accuracy.
    Durable matte finish reduces reflective glare.
    Dura-Touch Armor Coating provides positive gripping surface.
    Button-Rifled barrel is triple checked for quality.
    The target Crown enables the uniform release of gas as the bullet exits the barrel. The Crown is recessed to protect it from accidental damage that degrades accuracy.
    Free floated barrel eliminates contact interference from the fore-end.
    Drilled and tapped for X-Lock scope mounts.
    Adjustable Feather Trigger minimizes the "human factor" by eliminating creep and take-up — providing a crisp trigger pull.
    Low profile action allows you to mount the scope extremely close to the center of the bore.
    60° bolt lift keeps the thumb and fingers clear of the scope when cycling the action and allows the bolt to be operated in a smoother/quicker motion.
    Top-tang safety offers easy accessibility without removing your firing hand from the stock.
    Detachable Rotary magazine is built from tough polymer and is designed to stop forward movement of the cartridge by contacting the shoulder of the case rather than the tip of the projectile.
    Bolt Unlock Button allows the bolt to be cycled with the safety engaged.
    Innovative Inflex Technology recoil pad uses directional deflection to pull the stock down and away from the face to reduce perceived recoil.
Condition:
Excellent
0
stars based on
0
reviews